Tracking device is a device for monitoring assets such as vessel, planes, personnel, trucks, containers, and other moveable assets. Using a GPS technology with data transmission connection via satellite network every assets in the world could be displayed in a platform monitoring that can be accessed through your smart device. Wherever your assets are, it can easily be monitored in real-time.
The aviation industry requires many alternative choices of fast and reliable communication, monitoring, and following equipment. When an aircraft operates in the air, communication becomes very crucial for both pilots and operators on the ground. Operators on the ground need a system that is able to monitor the location of aircraft movements in real time and ensure that the aircraft is running according to the flight plan.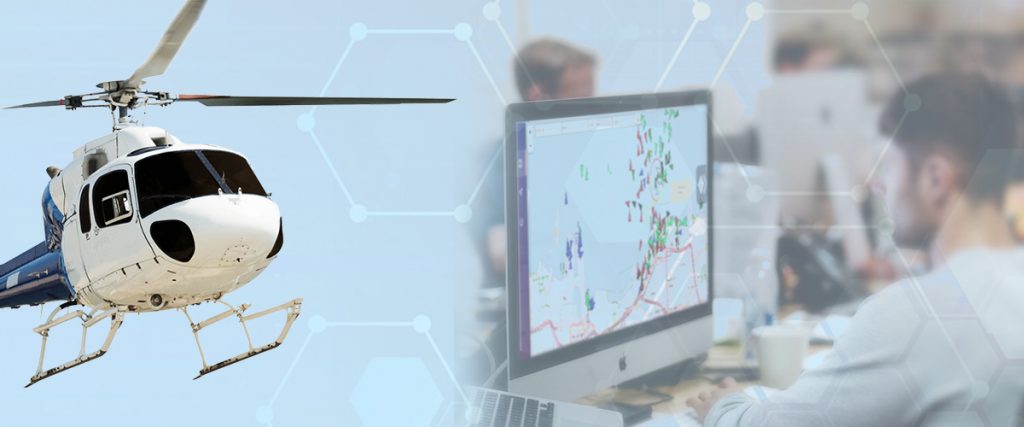 Providing accurate ship position information is very useful in shipping company management. Technology that uses satellite-based data communication, provides information on the position of ships automatically and in real time with a certain frequency of delivery as needed. With our vessel monitoring system, the problem of tracking vessel locations is easily resolved.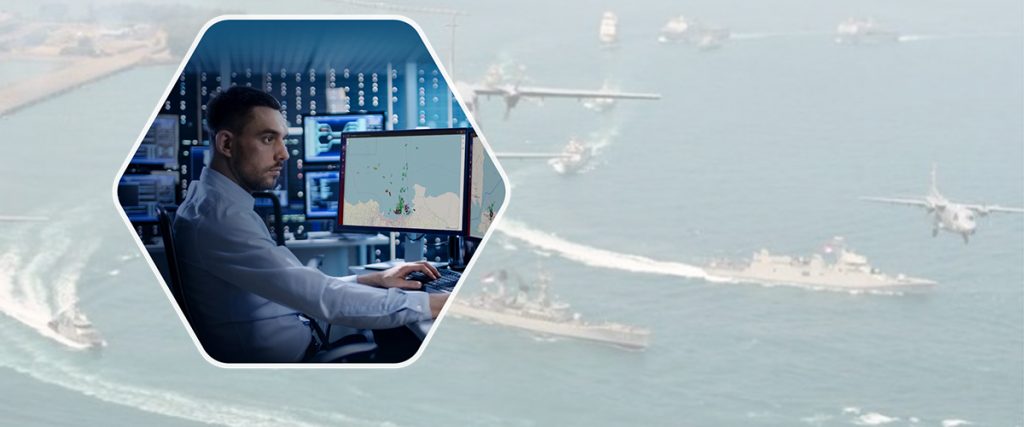 Truck / Container Tracking
Fleet manager should not lose track of container trucks goes. With connection options that suit your needs between Satellite or GPS, delivery of your goods through the fleet can be monitored in real-time position, accurate and easy..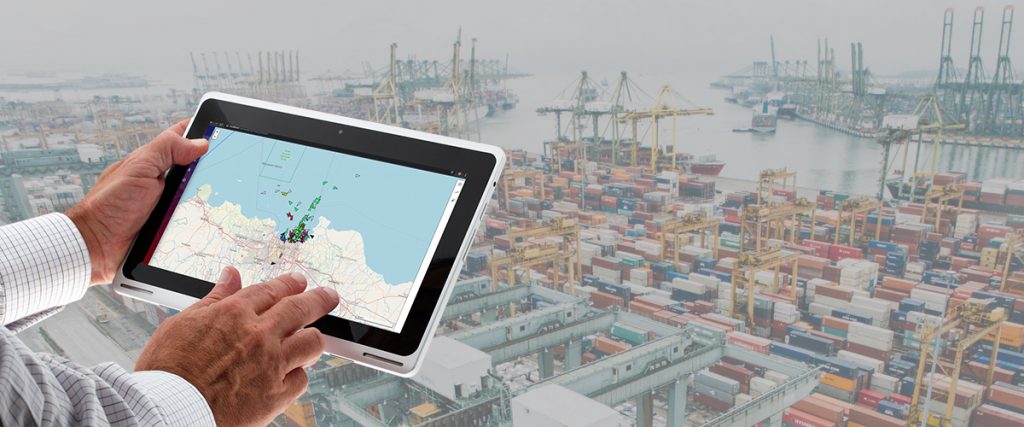 Truck / Container Tracking Device
Equip your courage in conquering the vast oceans, high mountains and other wilds. A device that can detect your position wherever you are. Can also be used for your personnel on duty in remote areas. Your personnel will feel calm because they know there is someone who is always monitoring their position wherever they stand.